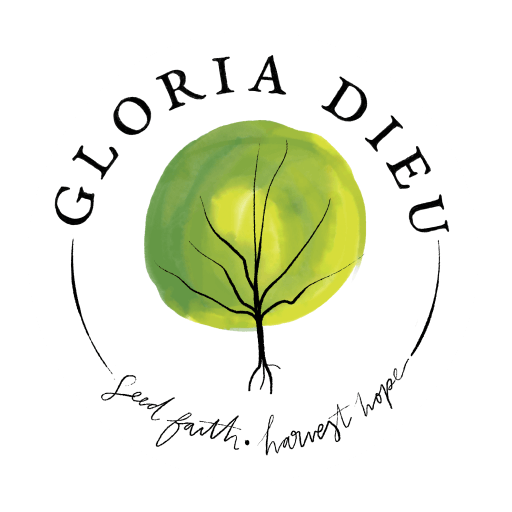 Producers of premium fresh apricots and prime lamb, situated 15km west of Mount Barker in the picturesque Great Southern of WA, renowned for award winning wines and amazing coastlines.​
Featured
Fruit Crunchies
We welcome your visit during our peak fruit picking season starting end of November through to February.
Featured
Grass Fed Lamb
We bring you prime lamb products from the gate to your plate.
Where to find our products
Perth (WA)
-Fresh Provisions Mount Lawley
-Fresh Provisions Bicton
-Good Grocer South Perth
-Good Grocer Leaderville
-Good Grocer Applecross
-Farmer Jacks Claremont
-Farmer Jacks Como
-Farmer Jacks Subiaco
-Boatshed Market
-Basils Fine Foods Mindarie
-Swanbourne IGA
–Napoli Mercato Harrisdale
Other (WA)
-Fruit Barn Donnybrook
-Solomon Merchants Albany
-AVEG Albany
-Wholly Local Denmark
–York Street Cafe Albany
-Chestnut Brae Nannup
-Denmark Express IGA
-York Street IGA Albany
-Caves Road Venison Farm Margaret River
-Pink Lake Butchers Esperance
-The Berry Farm Margaret River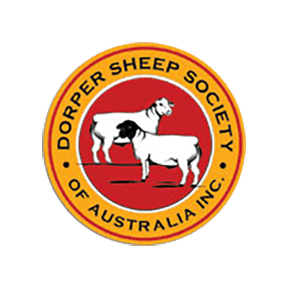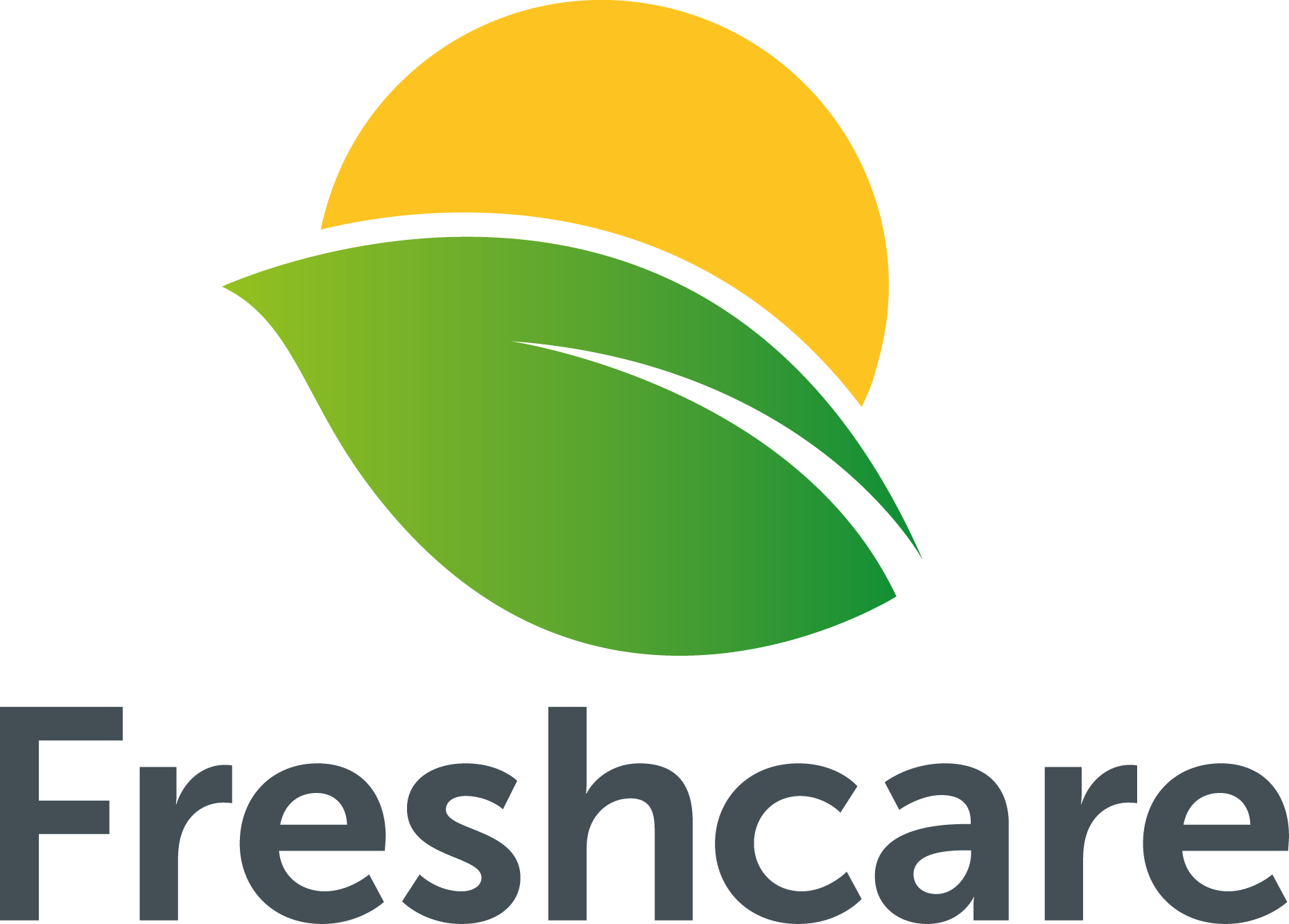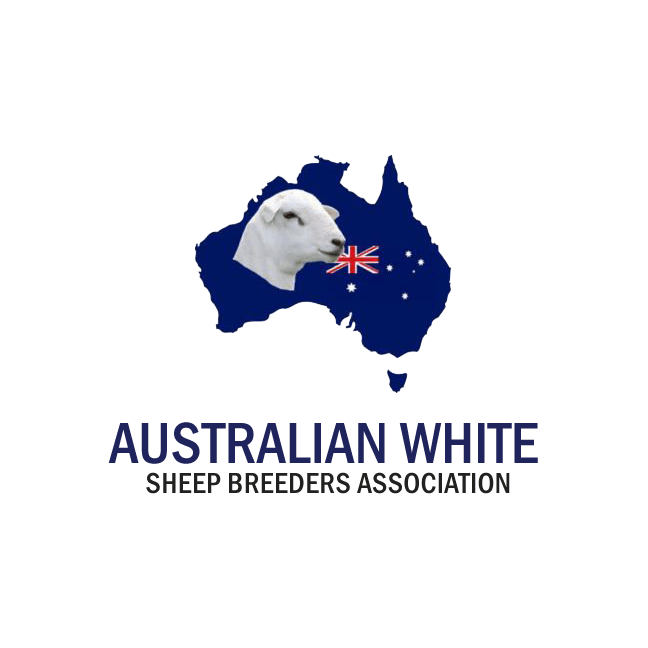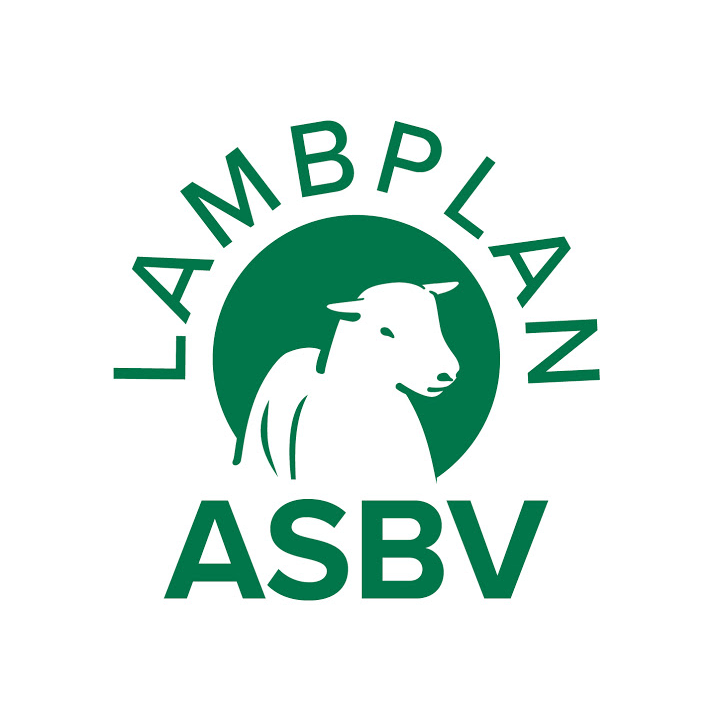 Subscribe To Our Newsletter
Get notified when new products arrive
Up to date with the latest news
Get access to exclusive offers